FIRST SESSION FOR NEW CLIENTS
RECEIVE A FREE 15 MIN VIRTUAL PRIVATE SESSION
We want you to be in the best shape possible, so JOjo's Energy put together the finest personal training program in the United States and abroad. JOjo has 25 years of experience and multiple certifications from organizations such as the American College of Sports Medicine and the American Council on Exercise. JOjo has conducted seminars, designed advance fitness programs and been featured in print and broadcast media.
Virtual Training Specials
So come, feel the energy, and let JOjo's Energy design a workout regimen for you 
Workout with Maximum Results in a Limited Time:
We will custom design a program for you that will give you maximum results quickly by combining flexibility, strength and cardiovascular training. Our program will give you a better understanding of core stability. We provide clients an intelligent and educated way to a healthy life. The workout will focus on your needs, especially in private session.
First Timers:
This introduction to personal training will give you the direction and confidence to reach your fitness goal. It consists of a health history questionnaire, workout/nutrition guidelines and a focused basic fitness program designed for you. The program is safe and effective and includes a mind, body and soul assessment.
Personal Training:
Jojo's Energy personal training sessions involve a health history questionnaire, all the major components of physical fitness: strength, cardiovascular and alignment, including flexibility through yoga. We give you a results-oriented program design, a comprehensive dietary analysis, and check your dietary habits, lifestyle, work, family and activity level. We also give you tips for working out on your own and learning how to put your exercise plan into action.
We help clients who have a variety of injuries by utilizing post-rehabilitation protocols to help them reach their fitness goal.
Finally, we help you understand how to apply the mind, body and soul concept to all of these elements to help you better yourself.
Please note that once you are done with your session a follow-up visit will be done within 30 days to review, reinforce and maintain changed behaviors for a long-lasting results in a healthy lifestyle.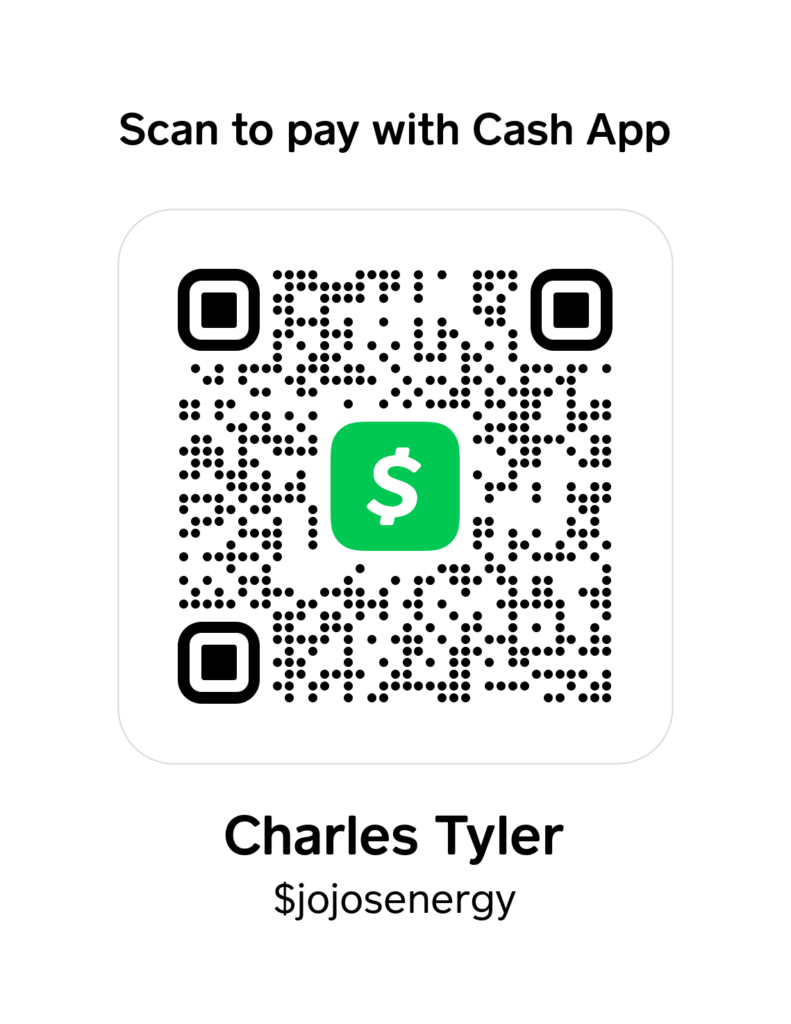 All payments are payed with cash app only