RYT 200hrs Teacher Training
A REGISTERED YOGA ALLIANCE COURSE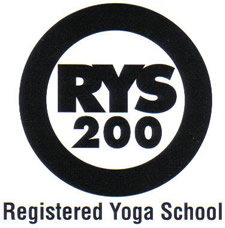 Unwind with kindness and experience the compassionate and healing teachings of yoga. Practicing with Yoga4Soul will enable you to:
Abandon your fears and connect to your inner power source
Develop a flexible body so you can move easily through life
Improve your sports performance
Learn to breathe in between thoughts and soften your senses
Become acquainted with Yoga History and Philosophy 101
Walk the eight fold path which is yoga's code to living in right action
Teach you all the techniques on surviving as a certified yoga teacher
The Yoga4Soul teacher training gives you the opportunity to become RYT 200hrs certified Yoga teacher. We offer a wonderful schedule for your convenience, as well as small group with payment plan available.
Payment Plan Available for the three month course
The format consists of synchronized movements with breath. This vigorous practice is done in a relaxed manner with breath that is used as a constant point of reference for returning to and resting in the present moment. Every class includes flowing Vinyasa sequences, standing and seated poses, twists and backbends. Every class includes Sanskrit chanting, yogic philosophical teachings, breathing practices, meditation and deep relaxation for a full Vinyasa workout.