PILATES4SOUL
Contrology is complete coordination of body, mind, and spirit.
JOjo incorporates some of the original exercises of Joseph H.Pilates in the order that they were performed. The Pilates4Soul class does add variations,modifications or stepping out of sequence.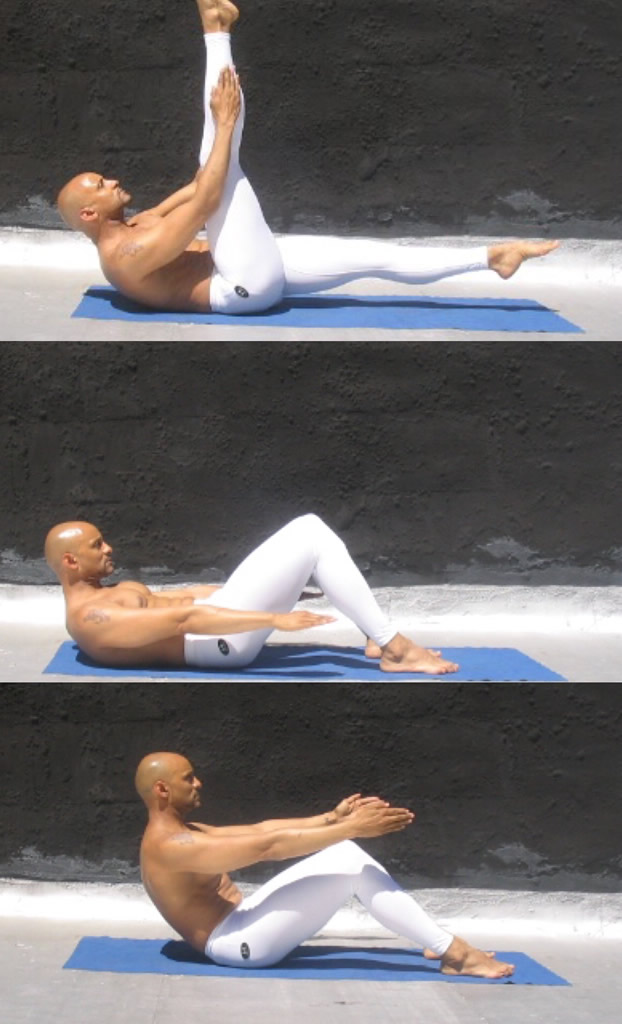 His sequence appropriately warms up the body, challenges and cools it down. This order strengthens and stretches the torso, arms and legs in all planes of movement, challenging clients in the appropriate progression with and then against gravity: lying down, sitting up, kneeling, standing.
The Contrology is designed to give you suppleness, natural grace, mental vigor and spiritual enhancement.
Private and Group session as low as $70.00
Please contact [email protected]